Welcome to the Muslim Family Services of Ottawa
"Throughout my time at Ottawa Carleton Detention Centre, Muslim Family Services of Ottawa has allowed qualified volunteers to visit inmates professionally."
Ahmed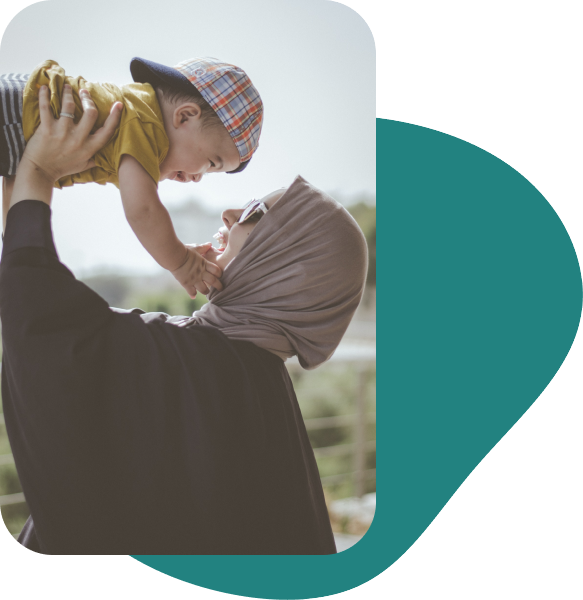 About Us 
Muslim Family Services of Ottawa (MFSO) is a non-profit community service and mental health organization serving the residents of Ottawa of all communities. Our focus areas include Muslims with mental health issues as well as vulnerable, marginalized, racialized, and low-income Muslims and residents of the downtown core. We house Ottawa's first culturally-responsive counselling and psychotherapy centre offering a variety of services, as well as a research and education department. We work hand in hand with Islam Care Centre, Ottawa's downtown Muslim organization and our parent organization.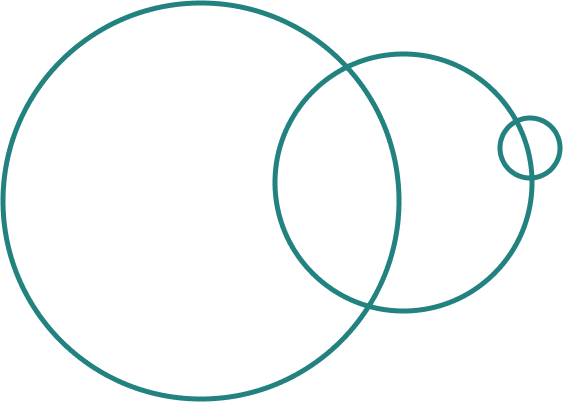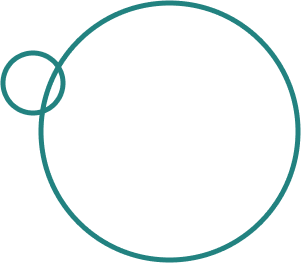 Our Mission
Founded in May 2011, Muslim Family Services of Ottawa (MFSO) seeks to maintain healthy individuals and families through a holistic approach which includes accessible services, supports, and education in the Ottawa region. We aim to serve, in a professional and compassionate manner, people facing mental health issues. We are committed to serving the most vulnerable and marginalized people in our community, and to challenging gendered violence, anti-blackness, Islamophobia, and other forms of oppression. Furthermore, MFSO aims to provide a welcoming safe space for both Muslims and people of all faith and non-faith affiliations. We also seek to establish long term partnerships with other service providers in order to better serve our community.
Covid Relief
The United Muslim Organizations of Ottawa-Gatineau (UMOOG), supported by Muslim Family Services of Ottawa (MFSO), has prepared the following form for isolated or vulnerable people of ANY faith, culture, or community in need of food, supplies, or free professional phone / web counselling. Please fill out or share this simple, confidential, professionally administered form.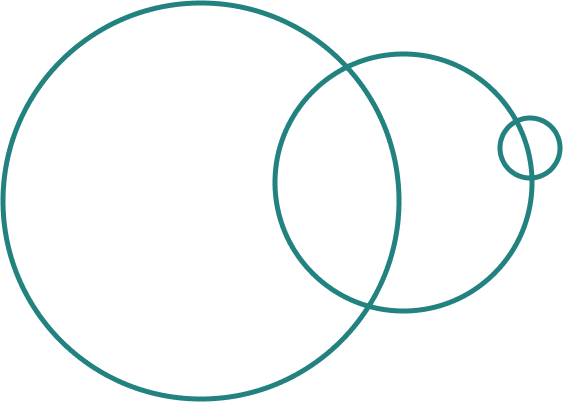 Counselling / Psychotherapy
Supervised Parental Access Program


KANATA MUSLIM ASSOCIATION


THE CHILDREN'S AID SOCIETY OF OTTAWA


THE MAY COURT CLUB OF OTTAWA

OTTAWA COMMUNITY FOUNDATION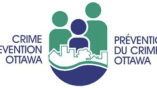 NATIONAL ZAKAT FOUNDATION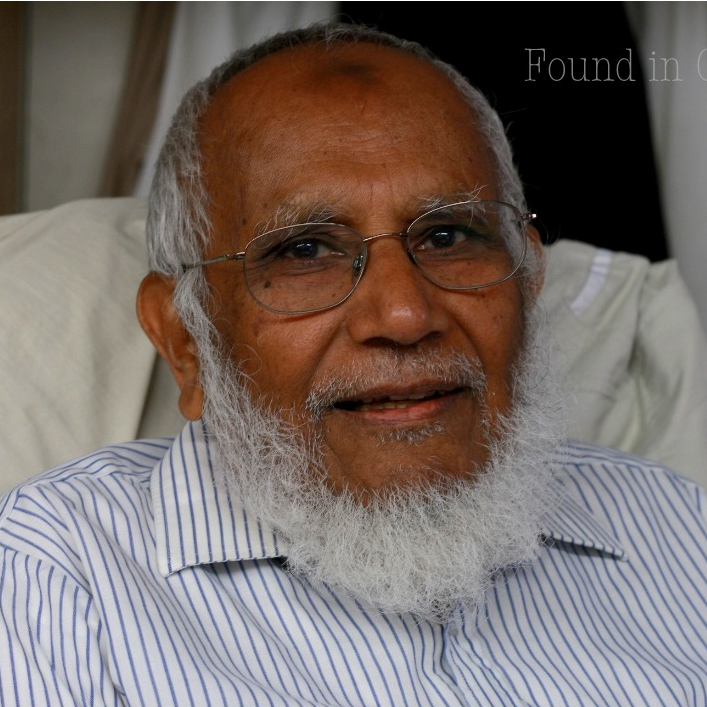 Founder's Notes
Our story started in 2011 when I was working at Islam Care Centre. Islam Care was already offering family services since 1991. But by 2011I noticed an overwhelming demand for family and counselling services by muslims for muslims. I decided to establish a designated entity that aims to serve our community's need for a safe, judgement free zone. At that time the muslim community of Ottawa did not have an official family services agency. MFSO was Ottawa's pioneering Muslim Family Services agency.

Message from the founder Sulaiman Khan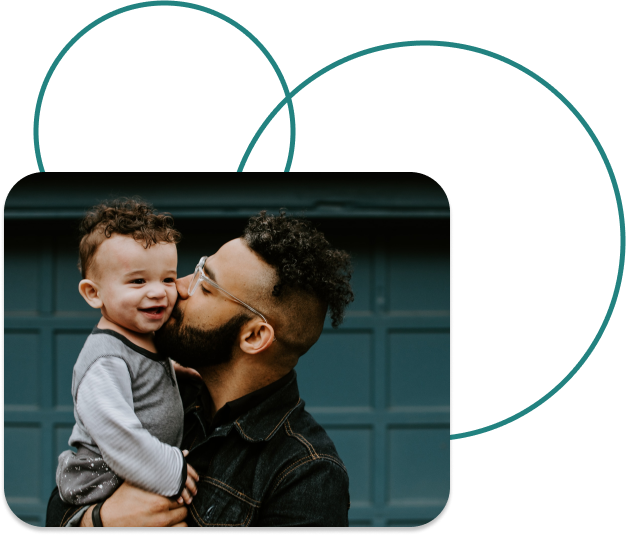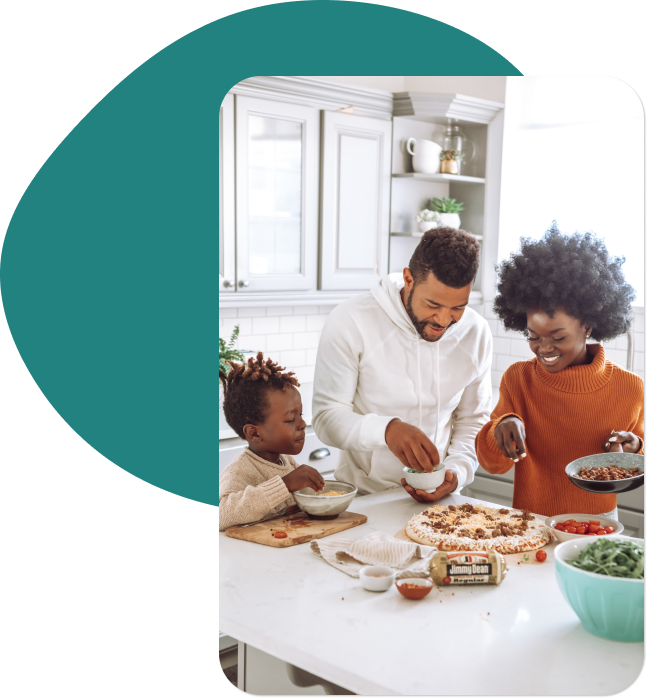 Join Us
We draw our strength from generous contribution from our community as well as strategic synergistic partnerships with like-minded organizations and groups.